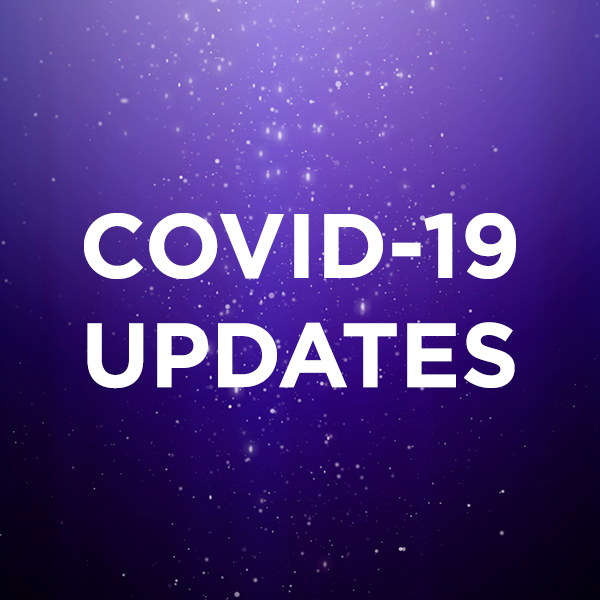 March 16, 2020 6:00 pm
Dear Friends of Old School Square,
Because of your support through the years, Old School Square has remained at the heart of Delray Beach. It is our mission to be the community's cultural center and gathering place. From art classes to art shows, from festivals to the Holiday Village and tree, from museum exhibitions to weddings, from ticketed performances to Free Friday Concerts, Old School Square has been there for the community.
Now we need you to be there for us.
Currently Old School Square hosts 850K patrons annually, runs 3,600 events and according to the Americans for the Arts, represents $101M in economic impact to the City of Delray Beach. As a 501(c)(3) non-profit arts organization, the financial impact of this unprecedented event is considerable for Old School Square and the entire community. Old School Square relies significantly on ticket sales, rentals, museum admissions, classes and events for revenue. The cancellation of these events will result in a major loss of income, deeply affecting our ability to continue our programming. For this reason, we have chosen to postpone rather than cancel our events. Please hold onto your tickets and refrain from calling our Box Office, as events are being rescheduled. With regard to affected Creative Arts School classes, class credits for future sessions will be applied.
The pandemic affects all who bring the shows to life on our stages, and art to our classrooms and galleries. We ask you to please make a difference during this difficult time.
If you are attending an event at Old School Square that has been disrupted, please bear with us. Hold onto existing tickets for the time being until we have information on rescheduled dates. Once new dates are announced, if you cannot make the rescheduled performance, in lieu of a refund, please consider donating the value back to Old School Square in support of our organization, staff, and mission – and we'll send you a tax-deductible receipt. But, if you are unable, we will work with you to exchange your tickets to a future performance through the end of our 2020/21 Season.
Beyond donating your tickets back, if you would like to make a contribution to help us through this period, please click this link.
We thank you for your understanding and cooperation during this difficult time. Please stay safe, during this brief intermission. You are all valued members of our Old School Square family, and we need to look out for each other and our community. We humbly ask that you stand by us, as we navigate this crisis — we need your kindness and understanding during this uncertain time.
With much appreciation,
Shannon Eadon, President & CEO