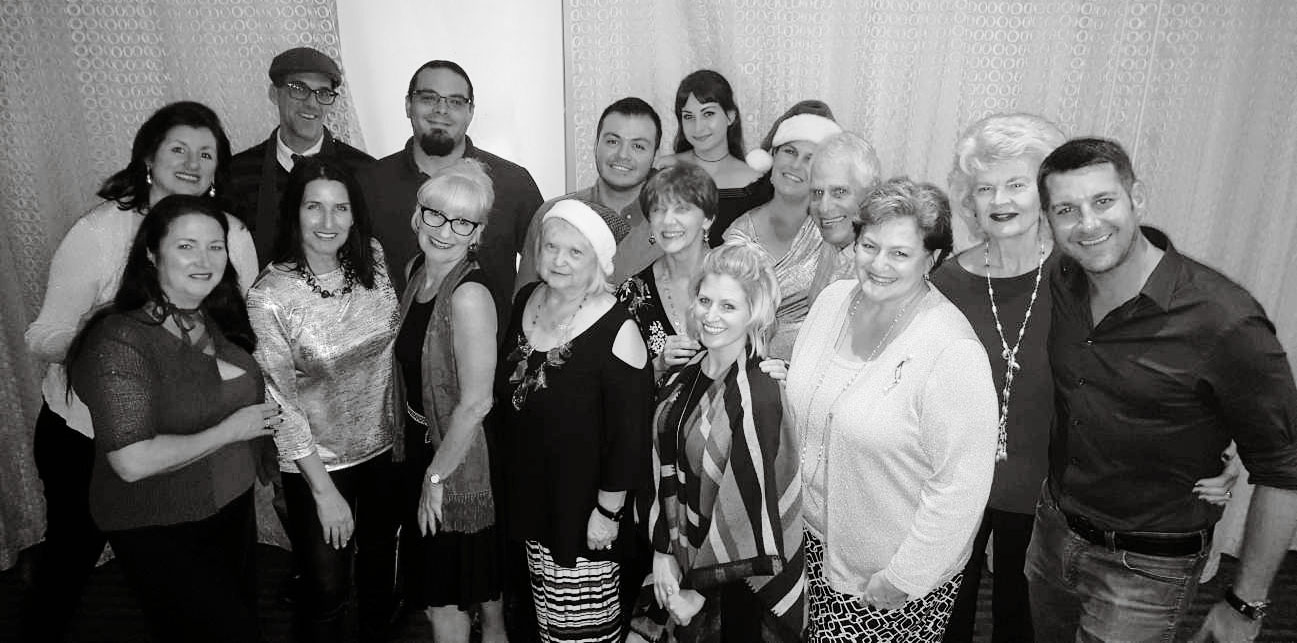 December 21, 2018 12:13 pm
This holiday season we celebrate the incredible richness of perspectives that make Old School Square unique and wonderful. As you consider your end of year giving this year, we hope you will honor Old School Square's important role in our community by making a special gift. More than ever before, your support is urgently needed as federal and state funding for the arts have been cut to the bone.
The very good news is that thanks to a generous anonymous donor any gift you make to Old School Square through March will be matched 1 for 1 up to a handsome total of $250,000.
That's right…give before March 31st and double the value of your gift! Your contribution will come right back to you many times over through the wonderful 2019 cultural and entertainment offerings at Old School Square.  
Giving is easy. Please access our secure donation page at: https://oldschoolsquare.org/donate-now/. Your generosity will enrich your own life and the life of our entire Delray Beach community, and, of course, your gift will be entirely tax-deductible.
We thank you in advance for honoring this wonderful matching gift—you'll be helping us raise a total of $500,000! That will go a long way toward ensuring the vitality of our community's most important landmark — the heart of Delray Beach — our own Old School Square.
We have so much to celebrate, and the most important causes for celebration are generous people like you who support us, and the programs we bring to our community.
Thank you for your interest, and thank you in advance for considering a gift toward the Holiday Gift Match. Just click here to link to our secure donation page.
We deeply appreciate the special role you play in Old School Square's continued vitality, and hope to thank you in person very soon.
With best wishes for a joyous holiday season!