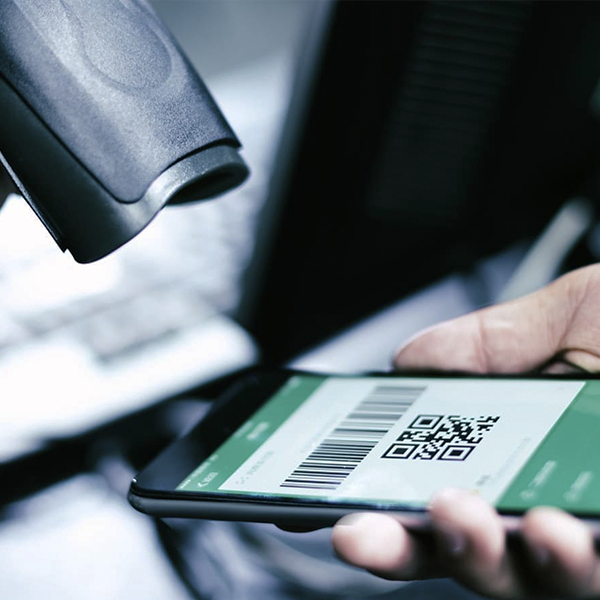 February 29, 2020 8:00 am
You'll no longer be able to use cash to buy a beer or snack at Old School Square. The historic downtown Delray Beach cultural arts center is becoming a cashless operation.
Old School Square's Crest Theatre, Pavilion and Park, Cornell Art Museum, Fieldhouse and Creative Arts School will stop accepting cash within their grounds beginning with the Classic Albums Live: Creedance Clearwater Revival, Chronical Vol. 1 performance on Saturday, February 29th, requiring payment for food, beverages and merchandise with credit cards, debit cards or mobile payment services such as Apple Pay. In the coming weeks, Old School Square is also expecting to roll out the policy change across admission sales for concerts, plays, and other ticketed events.
"The move to cashless is intended to speed transactions and shorten waits at concession stands and merchandise tables," said Shannon Eadon, President and CEO of Old School Square Center for the Arts, Inc. "Moving to a cashless environment is also intended to increase safety conditions and decrease security risks for our staff." The move is also designed to speed up customer service and bar lines.
The only exception to the cashless model could be sales for some events other than Old School Square programming. Organizers of "third-party" events will be able to sell their merchandise for cash if they choose. But Old School Square's food and beverage sales will predominantly be cashless at all events, whether the purchase is made from concession stands or bars.
A small but growing number of businesses are no longer accepting cash, across the country. Though the number of cashless businesses is still rare overall, their owners, like Amazon Go and Sweetgreen, argue that a cashless economy is the future and people need to get on board. Going cashless, they say, also discourages illicit activities such as money laundering, human trafficking and tax evasion.
About Old School Square:
Old School Square is a 501(c3) registered not-for-profit cultural arts organization, located in the heart of charming downtown Delray Beach. A historical landmark that has served the community for over 30 years, Old School Square's mission is to enrich the lives of all people as the community's cultural center and destination for the arts. Old School Square provides a total arts experience through visual and performing arts, education, and entertainment.