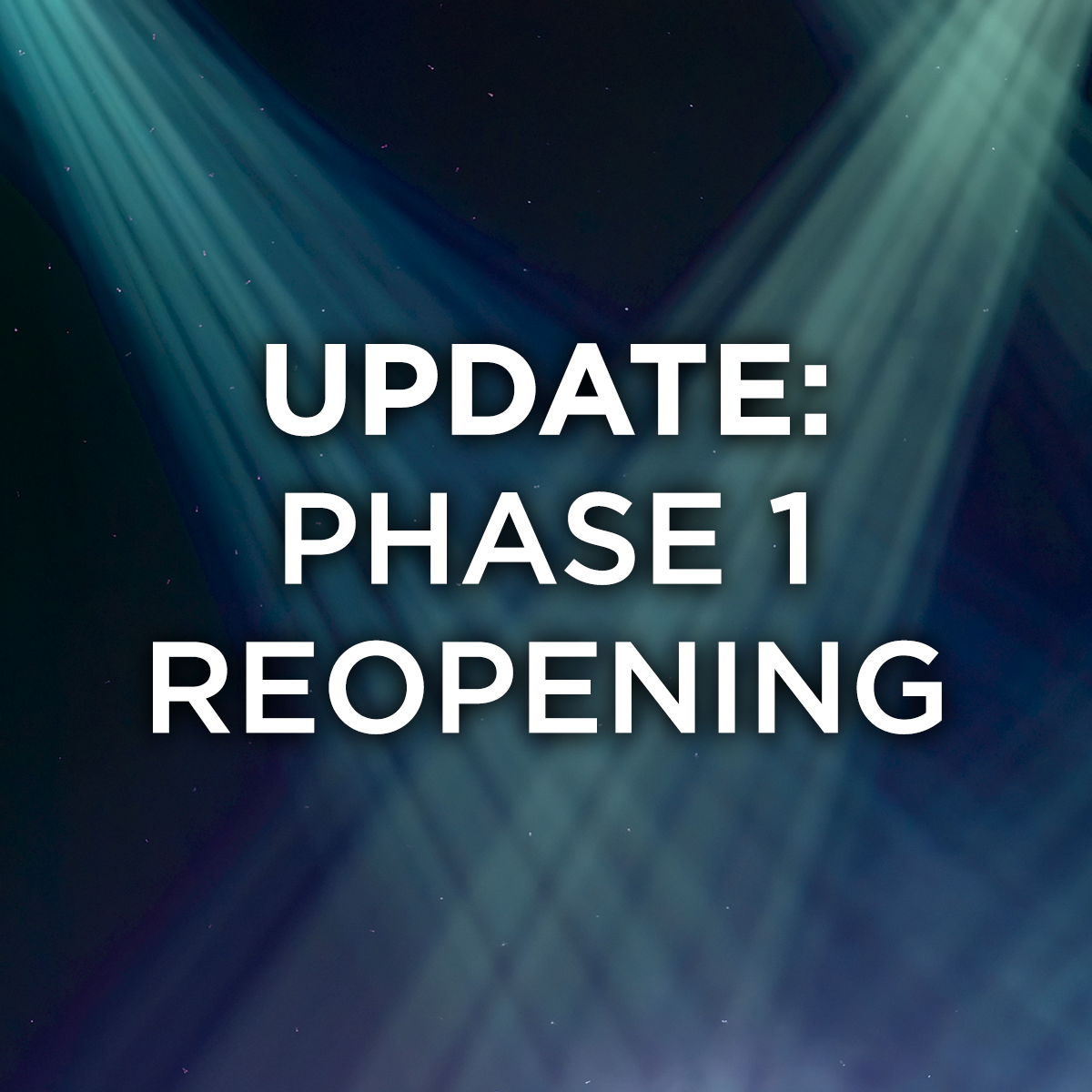 May 11, 2020 9:00 am
Dear Friends,
We are so excited that beginning today (May 11, 2020), Phase One of reopening the City of Delray Beach is in effect!
Whilst we can't wait to invite you back within our treasured and historic walls, please know that your wellbeing is our greatest concern. Our doors will reopen gradually, as we put in place proper safety measures to keep you protected. We will announce the reopening of the Cornell Art Museum, Creative Arts School, Crest Theatre and Fieldhouse buildings as soon as possible!
In the meantime while our intermission "physically" continues, you can enjoy fun and creative ways to interact virtually!