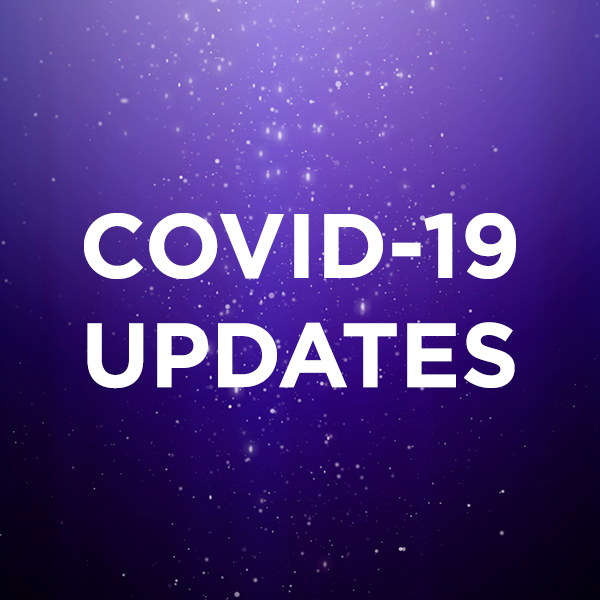 April 2, 2020 6:45 pm
Dear Patrons, Donors, Volunteers and Students,
During this incredibly difficult moment in our history, we are thankful to have you as part of the Old School Square family. I am writing to you to give an update on what is happening at Old School Square.
Currently, the historic Crest Theatre is dark, the Pavilion and Fieldhouse are empty, the Cornell Art Museum is closed and the park is quiet. While we are not in the buildings, we are working hard behind the scenes rescheduling planned performances and negotiating new performances to entertain and delight you when we get the "all clear." We are in development for a new exhibit for the museum. The Creative Arts School is rescheduling classes and summer camp. We have an amazing donor who is allowing us to plan the renovations of the lobby of the Crest building and several entertainment rooms so to enhance your experience when we return. When we re-open it will be with a bang, welcoming you back to the community gathering place again. Old School Square is a place to heal the heart, mind and soul through the arts.
Our social media platforms are now a place where our patrons can take a virtual tour of the museum! We are also sharing information and free entertainment programming from the largest and smallest stages in the world.
For years, Old School Square has been a place of joy, inspiration, learning and entertainment. To our ticket-holders whose shows are postponed, we can't wait to open our doors to you again soon. If you are unable to attend on the rescheduled date, we hope that you will consider accepting a credit towards a future show or donate your ticket purchase to help our not for profit mission. Please remember that we are a 501(c)(3) charitable organization and rely on our members, donors, sponsors and ticket sales for support.
Until we meet again, please be safe.
All the very best,
Shannon Eadon (President & CEO) and Elise Johnson (Chairman of the Board)
Ps. The exhibition of Art Couture: The Intersection of Art and Fashion is now available online! Experience the Cornell Art Museum from the comfort of your screen, while taking in the beauty of contemporary art that collides with the world of fashion design.