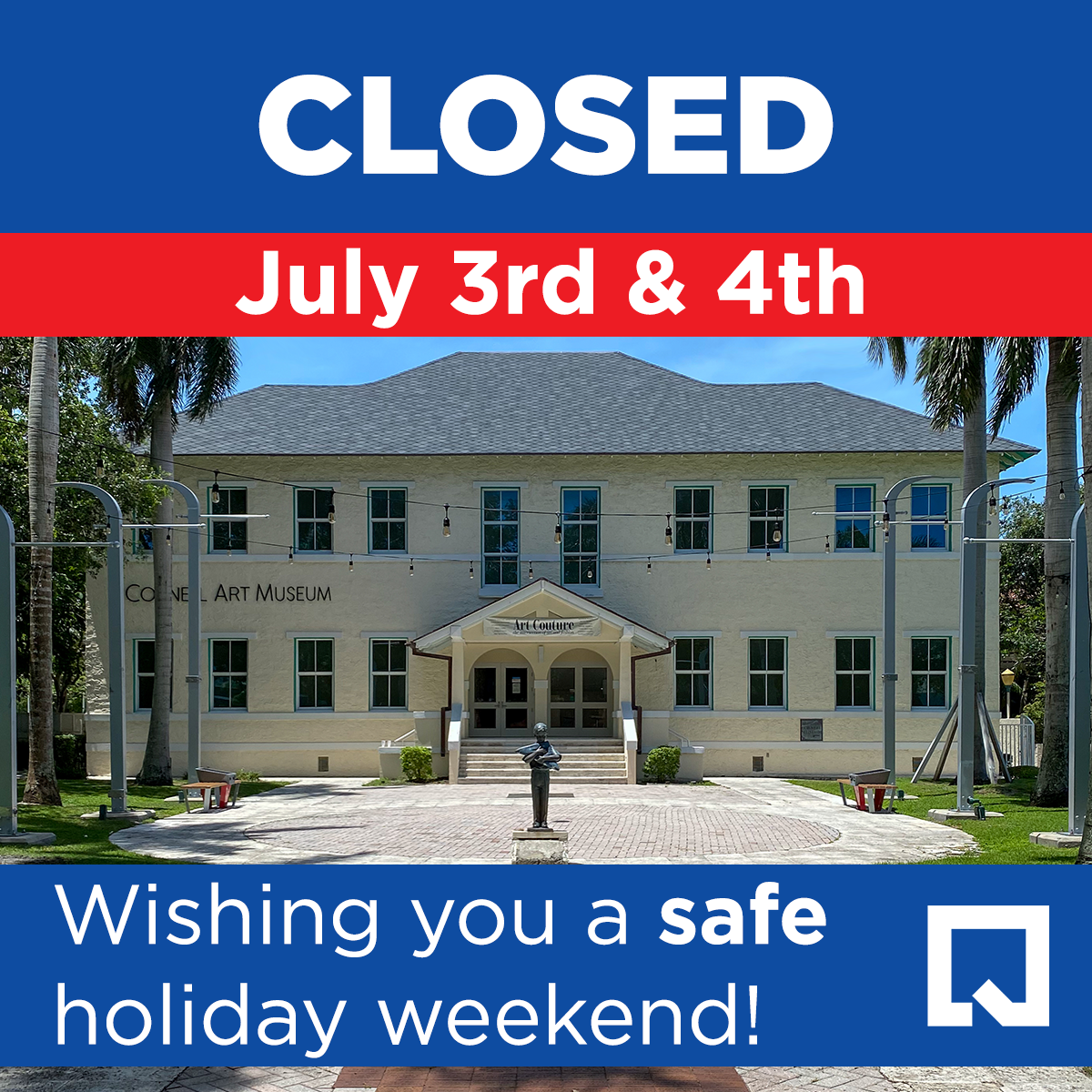 July 2, 2020 5:00 pm
The health, safety and comfort of our patrons and staff is our top priority. In response to the rising cases of COVID-19, the Cornell Art Museum will be closed on Friday, July 3rd and Saturday, July 4th.
Old School Square is devoted to serving you, your family, and our community. And as we do so, we are committed to taking all necessary precautions to keep our loved ones healthy and protected.
We are so thankful for the support you've shown us during these unprecedented times. From our family to yours, we wish each of you a very happy and safe holiday weekend.