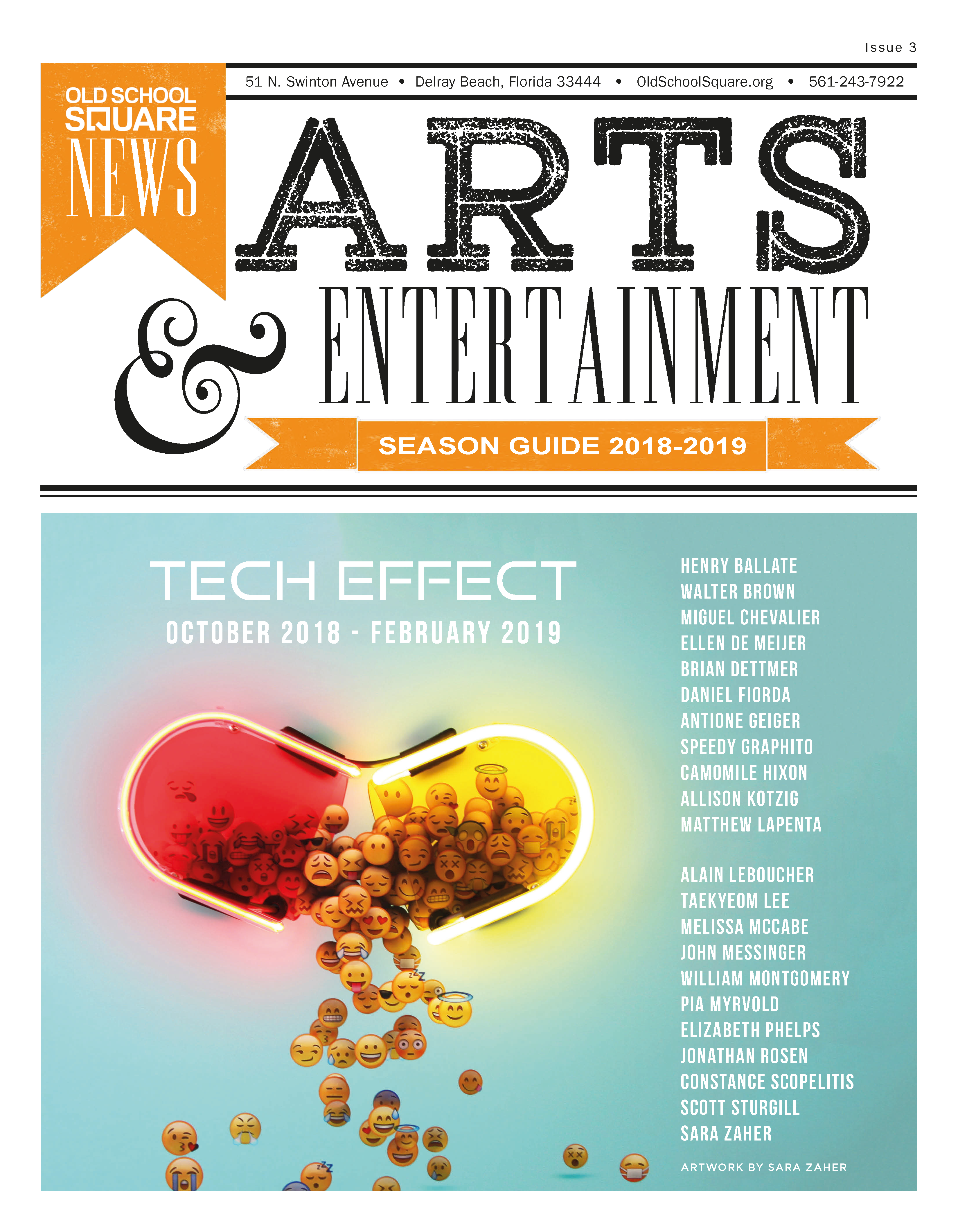 October 16, 2018 2:02 pm
You may have noticed that this season's "brochure" looks a little different – and here's why!
Our programming is constantly evolving! With the old brochure – once it's printed, it's printed! With the new "newspaper' format we are able to make quarterly updates to our programming so the latest and greatest is out there! Plus it let's us keep you informed about Old School Square as an organization, too!
Cost Effective! It's no secret that Non-Profits run on a tight budget! While the old brochure was beautiful – it cost A LOT to produce and reached a limited amount of people. Our new Arts & Entertainment Guide was not only generous to our budget but it enabled us to reach over 50,000 households with our programming schedule! That's nearly an 83% increase in audience reach..wow!
Out with the old and in with the new! Like relationships, sometimes you just have to switch things up a bit to avoid going stale!
Take a look at the new guide and let us know what you think!