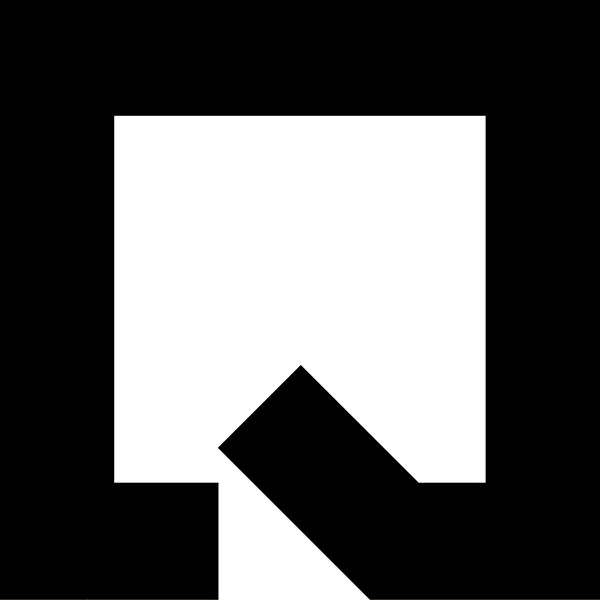 February 1, 2018 11:48 am
Old School Square Center for the Arts is fortunate to have a stellar Board of Directors that bring expertise, passion and excellent governance to the organization. February 2018 launched with the addition of five new board members.
FRED BONARDI
Fred is a Florida native, born in at Bethesda Hospital in Boynton Beach in 1960. He graduated from FAU with a finance degree in 1984, and worked at Merrill Lynch 1985- 1998 with Alan Armour, who was an important past Board Chairman at Old School Square. He went on to work for Morgan Stanley from 1998-2007, and since 2007 has work at Oppenheimer Investments right across the street from Old School Square. Fred has been involved in the community for decades, having served on Planning and Zoning in the mid 1990's, was involved in the Chamber in the 2000's, and has been a Rotarian in Delray since 1992, even serving as President in 2016-17. Fred and his wife Barbara have lived in Lake Ida since 1986. And Barbara's mother went to high school here at Old School Square.
SARAH CRANE
Originally from Connecticut, Sarah spent much of her younger years in Loudoun County, Virginia. After pursuing a master of science degree in cognitive neuroscience from University College London, Sarah returned to the United States and began working in the nonprofit sector. Her passion for helping those who are suffering from traumatic brain injury and post-traumatic stress disorder led her to start the HOW Foundation, under the tutelage of her grandmother. The Help Our Wounded (HOW) Foundation improves the quality of life for individuals, families, and communities by advocating for and providing access to hyperbaric oxygen therapy. Sarah attributes the Foundation's success to her unique knowledge of psychology, biological sciences, and business as well as her personal experience with traumatic brain injury. Balancing out her love for science and brains, Sarah also enjoys singing and performing in her free time.
ROGER DECAPITO
Roger is a landscape contractor and tree farmer who has been working in the industry for the last 30 years. He holds a certification from the FNGLA as a professional Landscape Contractor and Licensed Irrigation Contractor and co-founded Bermuda Landscape & Design, Inc., an award winning landscape company with over 180 employees. He has served on the Site Plan & Review Board for Delray Beach, AGC Construction Board and is a past Old School Square board member.
PATTY JONES
We are happy to have Patty rejoin our board! Patty was on the Board of Directors for Old School Square for six years from 2010 to 2016, which included positions as Vice Chair and Secretary. During that time, she co-chaired along with Frances Bourque, the successful Joe Gillie "Thanks for the Memories" fundraiser and celebration of Joe's tenure at Old School Square. Last year, she was the co-chair of Empty Bowls Delray Beach, for which Old School Square was presenting sponsor. She currently is the PTO Board Secretary at American Heritage School. In 2011, she was co-chair of the Women of Grace luncheon for the benefit of Bethesda Hospital – Women & Children's Center, and since then, she has been the Chairperson on their Auction, Annual Fund, and Santa's Workshop committees. Prior to her charitable giving of time and resources, she worked for ConocoPhillips as an administrative assistant for 16 years and attended Palm Beach Community College.
MITZI KAITZ
Mitzi Kaitz is a Boston transplant who lives in Delray Beach. Professionally, Mitzi has worked in the hotel business , catering for 10 years, was the owner of a custom clothing business for 15 years, owned a restaurant for 4 years, and even made wine in Sonoma and then sold it in Massachusetts. Mitzi retired and decided to move to Florida in 2014. She has always been generous to the places where she's lived. Her volunteer service includes being vice president of Boston Aid to the Blind, her involvement with Congregation Mishkan Tefila where she catered every Shabbat service, fundraised for the New England Village, worked on planning events for Healthier Delray, and has been a valuable volunteer here at Old School Square, creating relationships with food vendors for different events securing a commitment from Dada's restaurant to advertise on every theater ticket. As the President of the Delray Beach Ladies' Golf League, she got the the Club involved with the Crest Theatre, selling thousands of dollars worth of theater tickets and filling art class seats with students on our behalf. Realizing what a treasure Old School Square is within Delray and the surrounding area, Mitzi wants our board to know her passion to participate in, and donate her time and money to Old School Square is very real. She is excited to help with Fundraising, event planning, and event marketing.