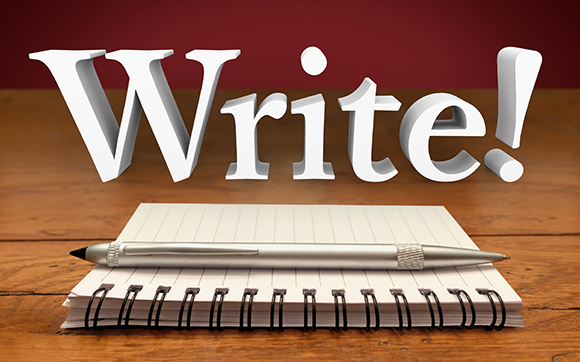 September 26, 2017 3:22 pm
Barbara Cronie, who leads the writing program at the Creative Arts School announced today that two members of THE WRITERS' COLONY were published in early September!
MANY LIVES OF AN ARTIST: A MEMOIR by Bernice Baumel Harwood and FREE TO BE ME: A MEMOIR by T. J. Torre are now available on Amazon.com.
The Creative Arts School's writing program helps adult students discover and expand their writing potential through fiction and memoir classes and workshops centered on self-publishing and getting published. All students become members of The Writers' Colony.
The program teaches ways to create, organize and improve writing. Emphasis is on selecting the right project (either from class assignments or a work in progress) to develop for a Critique Group the next term. Constructive criticism is practiced in all courses.
THE PUBLISHING EXPERIENCE is a new course starting November 2. It consists of 4 Thursday evening Seminars including lectures, discussions, and guest authors. Beginning writers as well as published authors will find interesting topics.
CLICK HERE to learn more about our writing classes and events!