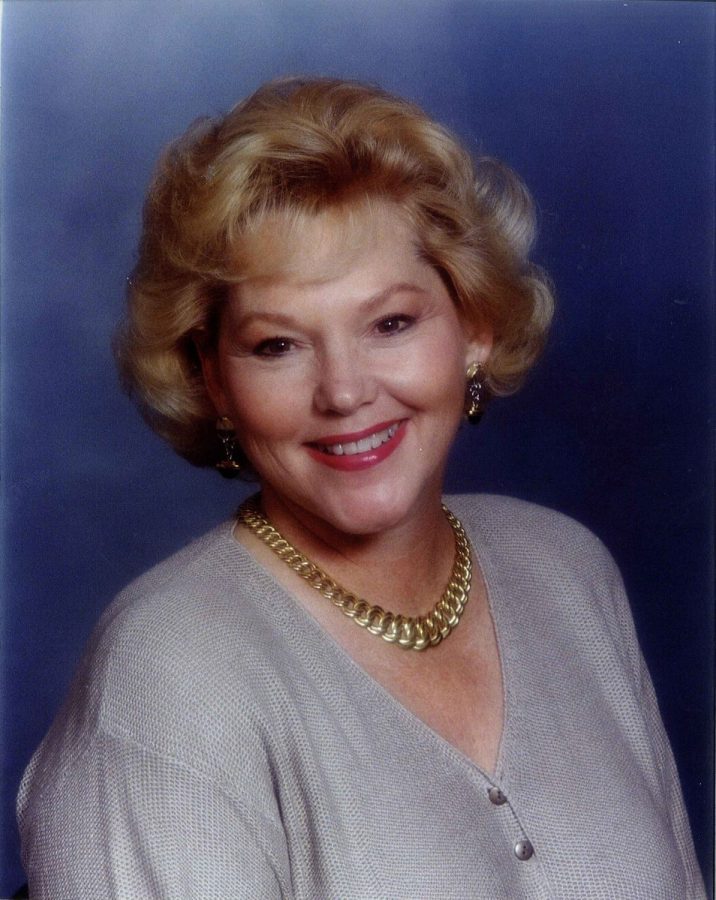 November 16, 2017 9:00 am
Frances F. Bourque is the visionary founder of Old School Square Center for the Arts. She was recently named the recipient of the prestigious Lifetime Achievement Award which recognizes the body of work of civic and business leaders who leave an indelible impact on Delray Beach.
Frances is a true civic icon; her work with Old School Square was a catalyst for downtown revitalization and shows how arts and culture can drive economic development. The Chamber's Board Chair Cathy Balestriere hails Bourque as "an historic figure, whose work created a new image for Delray Beach that enabled us to grow tourism, restaurants, retail and creative industries."
A Florida native, Frances has been involved in community projects for nearly 40 years, with over 15 of those in Historic Preservation. Thanks to her vision, experience, sheer will and tenacity three dilapidated school buildings, which stood as an eyesore in the heart of downtown Delray Beach, were saved from demolition, restored and re-adapted as a cultural center full of excitement and vitality.
Named Old School Square Cultural Arts Center, the project garnered national recognition for combining historic preservation and the arts to ignite the revitalization of a then depressed downtown Delray Beach, and it quickly become a major cultural institution in the State of Florida. Breaking down racial and cultural barriers, Frances gathered community participation and support from every segment of Delray Beach and created a true gathering place for all. Frances saw what many could not – that Old School Square would be the heart of a new and vibrant downtown.
The former Delray Elementary School opened in 1990 as the Cornell Museum of Art & History, and the Gymnasium restoration was completed one year later. The former Delray High School opened in 1993 as the Crest Theatre, and by 2002 the outdoor pavilion and concession building were completed and opened as part of a Master Plan for expansion.
In 1993, Frances was honored with the SunSentinel's Outstanding Volunteer Award for Palm Beach County, which included a $10,000 grant. In 2004, Frances received the very first Evelyn Fortune Bartlett Award by the Florida Trust for Historic Preservation. This award is given to an individual whose commitment to a project or property has ensured that it retains its integrity and significance. In 2006, she was honored with a Local Hero award and a $5,000 grant from the Bank of America Charitable Foundation.
Today, Frances' vision has been more than realized. Delray Beach has achieved major success on multiple levels, and Old School Square has grown and evolved. As Chairman Emeritus, Frances continues her commitment, ensuring that future generations of residents of and visitors to Delray Beach will learn the lessons of the past.