The Writers' Colony
Writing Program Director, Barbara Cronie, M.A. invites you to discover and expand your writing potential through classes and workshops centered on self-publishing and getting published. Register for a writing class here at the Creative Arts School and become a part of The Writers' Colony!
Learn a writing process that works for you! You will learn five ways to create, organize and improve your writing. Emphasis is on selecting the right project to develop for a Critique Group the next term. Choose your project from class assignments, or bring in a work in progress. Constructive criticism is practiced in the last two sessions.
To contact the Creative Arts School, please call 561-243-7922, ext. 478. Deborah or Lianna will be happy to take care of you!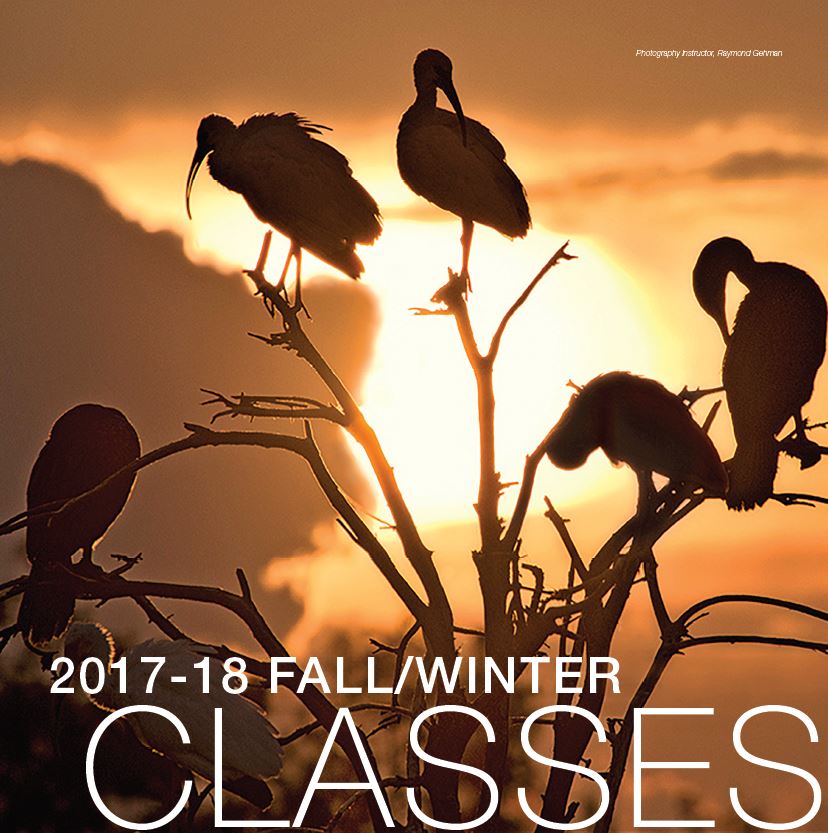 TERM 1 9/18/17 – 10/29/17 | TERM 2 10/30/17 – 12/17/17
TERM 3 1/2/18 – 3/4/18 | TERM 4 3/5/18 – 4/22/18
FALL 2017/WINTER 2018 CLASSES:
Registration opens 8/21/17 @ 9:00 a.m.
Open House is Saturday, September 9th, 12:30 – 3:30 pm
PREVIEW OUR FALL 2017-WINTER 2018 CATALOG
See what a Meetup member of Art Out of School had to say about Open Reading Night at the Cornell Art Museum!
"A wonderful mix of interesting minds and meaningful sharing…from poems with depth and strong metaphorical images to memoirs that were wonderful stories and an especially instructive story of instinct turned to courage. Add magnificent oceanic art work and primate fashion imagery and you get an eclectic evening that was artistically fulfilling. Can't wait for next months installment of the horse farm mystery." — Paul H. Barber
Writing Workshops and Open Readings



<!***********************************>