Learning
The Creative Arts School at Old School Square offers a variety of learning opportunities, for all ages. REGISTRATION IS OPEN for fall 2017 and winter 2018 classes and workshops!
Join us for an OPEN HOUSE, SATURDAY, SEPT. 9th, 12:30-3:30 pm.
The School is located in the studios and classrooms on the second floor of the Crest Theatre building. For questions, please call the School at 561-243-7922, ext. 478. Deborah or Lianna will be happy to take care of you; or feel free to email our Director of the Creative Arts School. Classes will confirm a week prior to class start date, so register early to ensure your spot!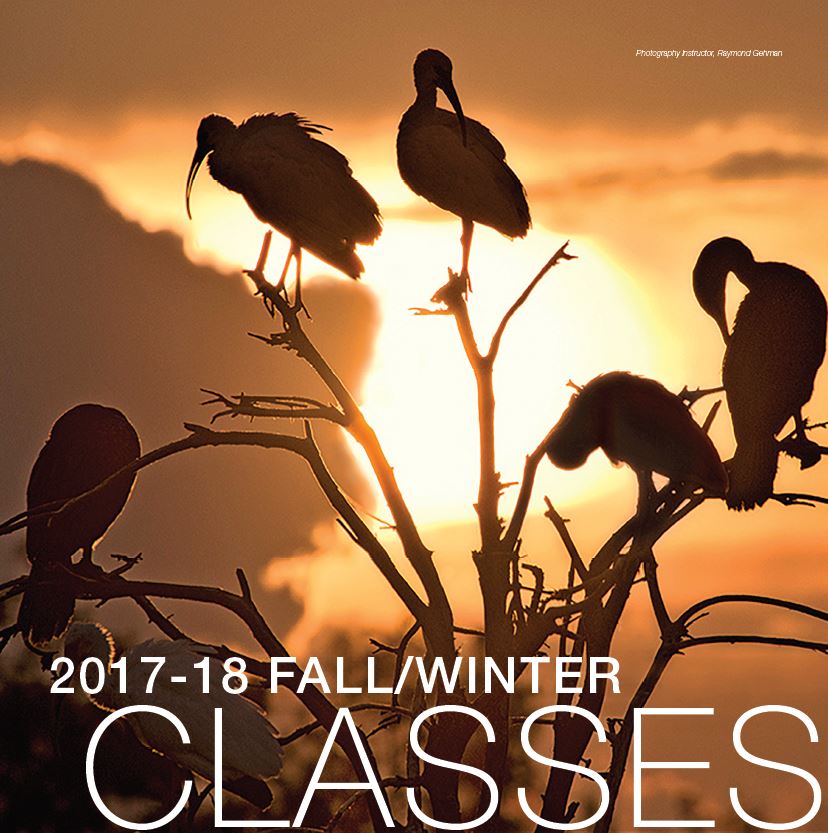 TERM 1: 9/18/17 – 10/29/17 | TERM 2: 10/30/17 – 12/17/17
TERM 3: 1/2/18 – 3/4/18 | TERM 4: 3/5/18 – 4/22/18
PREVIEW OUR FALL 2017-WINTER 2018 CATALOG