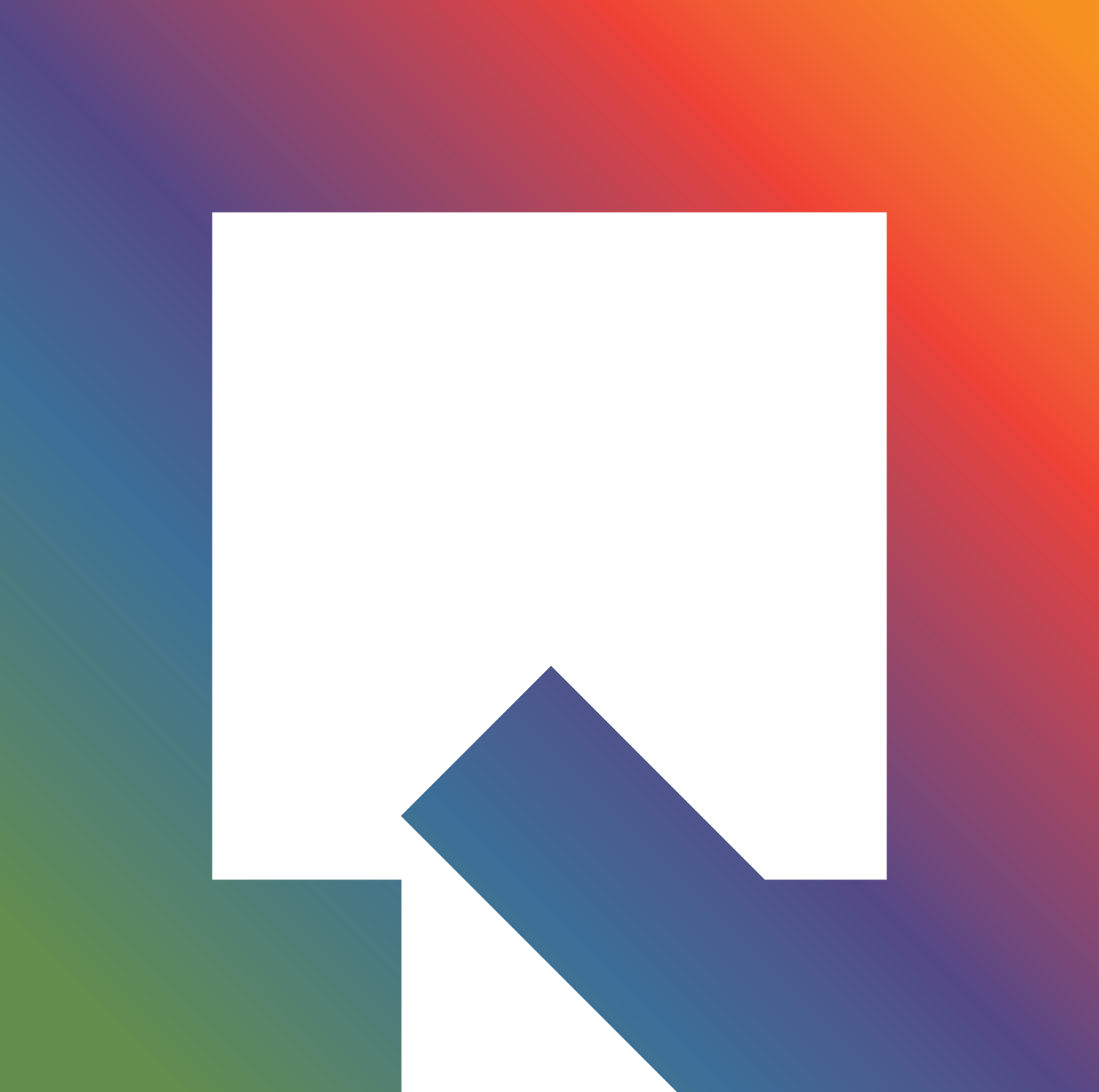 September 5, 2017 9:36 am
The 2017-18 Season is filled with exciting, new, exhibits shows, lectures, classes and workshops!
CORNELL ART MUSEUM
The Museum will launch the 2017-18 Season with a newly renovated interior! The new design better showcases the innovative, contemporary art that defines each exhibit, while honoring the historic character of this 1913 school building. New exhibitions begin with a theme and blossom into dynamic group shows that are provocative, culturally relevant and exciting! The Museum will also present periodic Art Talks, the 2nd annual Art on the Square (outdoor fine art show, Feb. 10 & 11) and will continue to participate with Delray's First Friday Art Walk (focusing on local artists). Follow the Museum on Facebook, Instagram and Twitter.
CREST THEATRE
Now celebrating 24 years of excellence in arts and entertainment, the Crest Theatre continues to draw patrons of all ages to a diverse selection of shows and lectures. We've expanded the lineup of comedy and family shows, and are in a new partnership with National Geographic Live for a 7 pm speaker series. Follow the Crest Theatre on Facebook.
PAVILION
Located on the center grounds of the Old School Square campus, the Pavilion presents a variety of free and ticketed concerts, the Delray Beach Craft Beer Fest and hosts other community events. Follow the Pavilion on Facebook.
FIELDHOUSE
The Fieldhouse is a popular venue for events, parties, fundraisers, wedding receptions and other creative uses. Follow the Fieldhouse on Facebook.
CREATIVE ARTS SCHOOL
Find or expand your creative side! The Creative Arts School offers beginner through advanced level classes, for adults and youth, during fall/winter and spring/summer sessions. Art classes include drawing, painting, watercolor, collage & mixed media, installation art and glass. Photography classes include everything from how to use your digital camera, to fine art photography, street photography and nature and landscape photography. Digital Imaging classes teach the technical side of capture through output and The Writers Colony focuses on creative and memoir writing, self-publishing and getting published. Studios are located on the second floor of the Crest Theatre building. Follow the Creative Arts School on Facebook and Instagram.
Take a look at our season brochure. CLICK it to view full screen.